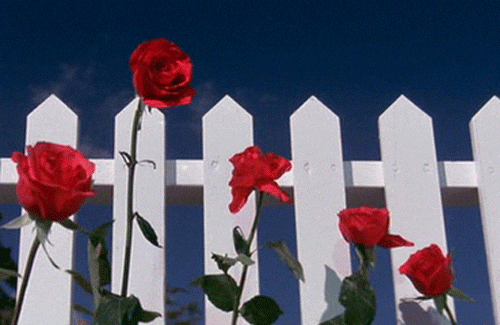 The month of May is the time we see the flowers in bloom. Flowers are symbolic of all the celebrations to enjoy or respect in May: World Naked Gardening Day, Dandelion Day, Mother's Day, Memorial Day. 
May also brings about welcomed warmer weather. We start to show skin; we go sleeveless and rid ourselves of those god-awful tights of winter. If you're like me, the change of season can really wreak havoc on your skin and face. It's important to have a routine in place for the change and the new demands warm weather can put on our skin.
For most of us, this is the last chance to ready our skin for summer. 
FYI...If you enjoy cute spring and summer nails... NATURAL NAIL TECHNICIAN coming soon!! 
Service spotlight of the month:
A membership and regular skin maintenance by a professional will ensure great summer skin! Give yourself or someone else the gift of great skincare and access to superb products---- FLOWERS FOR YOUR SKIN!!!!!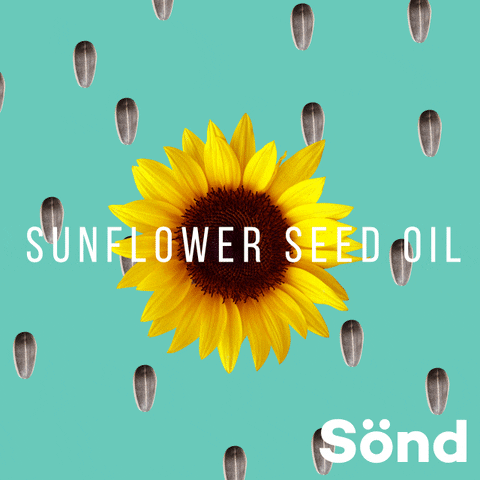 Upcoming Events:
Saturday, May 12
Bellinis and Beauties Series: Lash Application
A great girls day outing! Gather your girls, come sip and get pretty!
Monday, May 14
Dermaplaning and Advanced Chemical Peel Class
Advance your skill set and give your clients what they really need!
Please reload