👋🏽 Hey there Healthy Skincare Faves 👋🏽
Who's ready for some great April tips🙌🏽#AprilActionHealthySkinCareAccountabilityGroup

Topic of the day: "Under-eye Bags" 👀
How do you get rid of them?
1️⃣ Allergy Alert 🚨
• sinus allergies can dilate the blood vessels amplifying the appearance of dark circles
• Speak with your allergist/doctor about allergy solutions
• Control the allergies and decrease the baggage under the eyes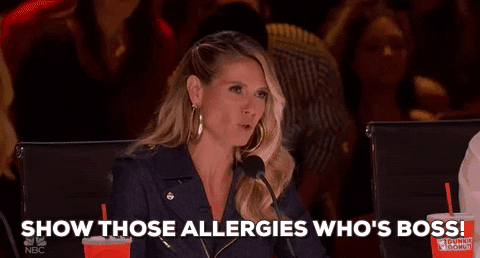 2️⃣ Always remove makeup especially on the eyes 👀 
• left over eye makeup can cause irritation to the eyes while you sleep

3️⃣ Avoid excessive alcohol and salt intake
• alcohol & salt cause dehydration which can result fluid to retain around your eyes = puffy eye bags 👀

ELIMINATE THE BAGS & PUFFINESS
1️⃣ Get some sleep 😴
• Sleeping on a pillow can with your head slightly elevated to prevent accumulation of fluid around your eyes

2️⃣ Treat the eye bags to a bag of tea
• Steep a bag of organic green or black tea. Cool the bags and apply cool bags to the eyes
• The caffeine in tea contains powerful antioxidants and anti-inflammatory effects which slow the aging process.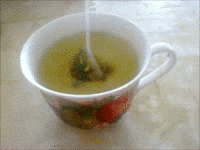 3️⃣ Moisturize with SPF
• Moisturizer with Vitamin B can help brighten the area & diminish the look of puffy eyes

***ACCOUNTABILITY CHECK***
What steps will you start implementing today to improve your under eye area❓

🚨 This eye gel is clinically proven to improve under eye circles and puffiness 👇🏽
http://bit.ly/eyebagsolutions

*I offer virtual Consultations for answers to your questions
👉🏼 https://www.sweetaircosmetics.com/bookings/virtual-consultation
*Feel free to contact me directly at my link below if you have a question 👇🏽
www.Facebook.com/SpaCreations 
Please reload